Local Schools
About: Local Schools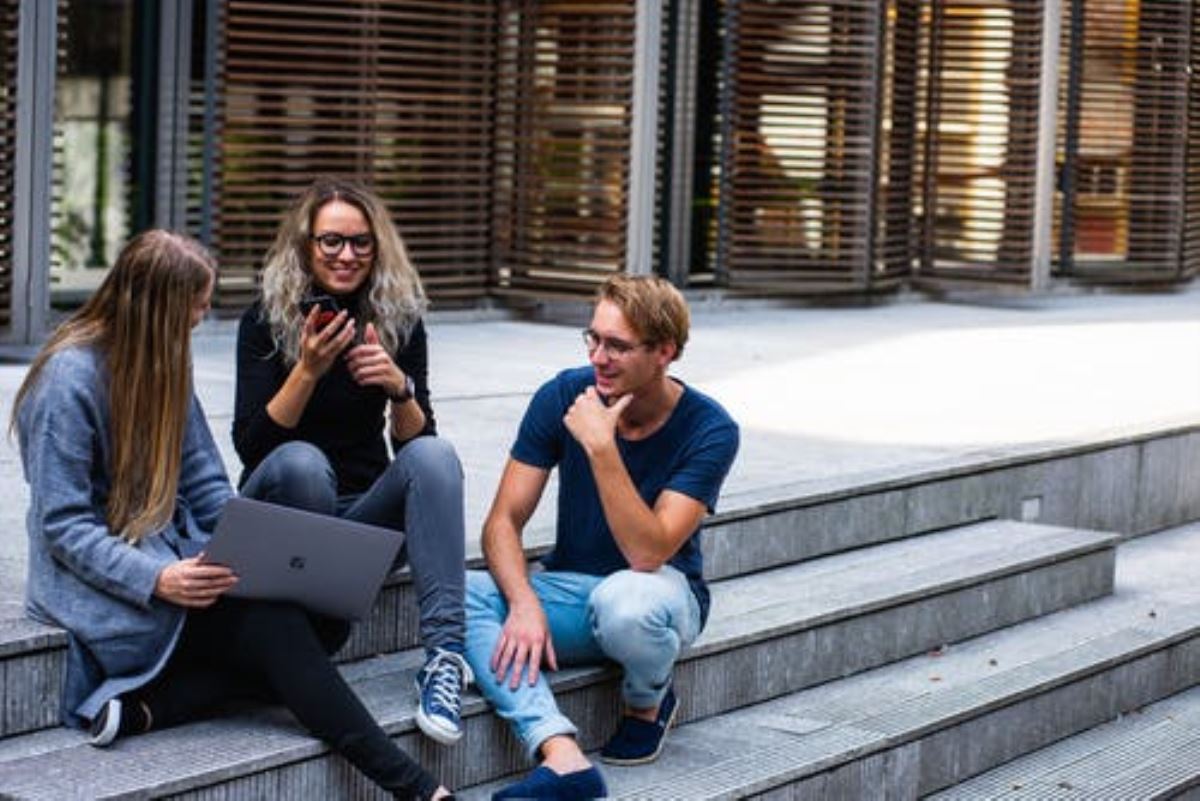 There are six public elementary schools, two public middle schools and one public high school as part of the Humboldt Unified School District, and several charter and private schools also serve the area.
For those interested in higher education, Yavapai College offers associate degrees and programs in more than 75 areas of study, and maintains an education center in Prescott Valley. For information call (928) 776-2001
Students can also pursue bachelor's and master's degrees at Old Dominion University, for information call (928) 445-5231.
Northern Arizona University/Yavapai in Prescott Valley offers a three year bachelors degree and the lowest tuition rates in the state, for information call 771-6144.
Just a few miles away is the campus of Embry-Riddle Aeronautical University, a world leader in aviation and aerospace education. The university offers Bachelor of Science degrees and a Master of Science in Safety Science. Contact (928) 777-6600.
Prescott College, a private college for the study of liberal arts and the environment, offers both undergraduate and graduate degrees. Contact (928) 778-2090.