Local Government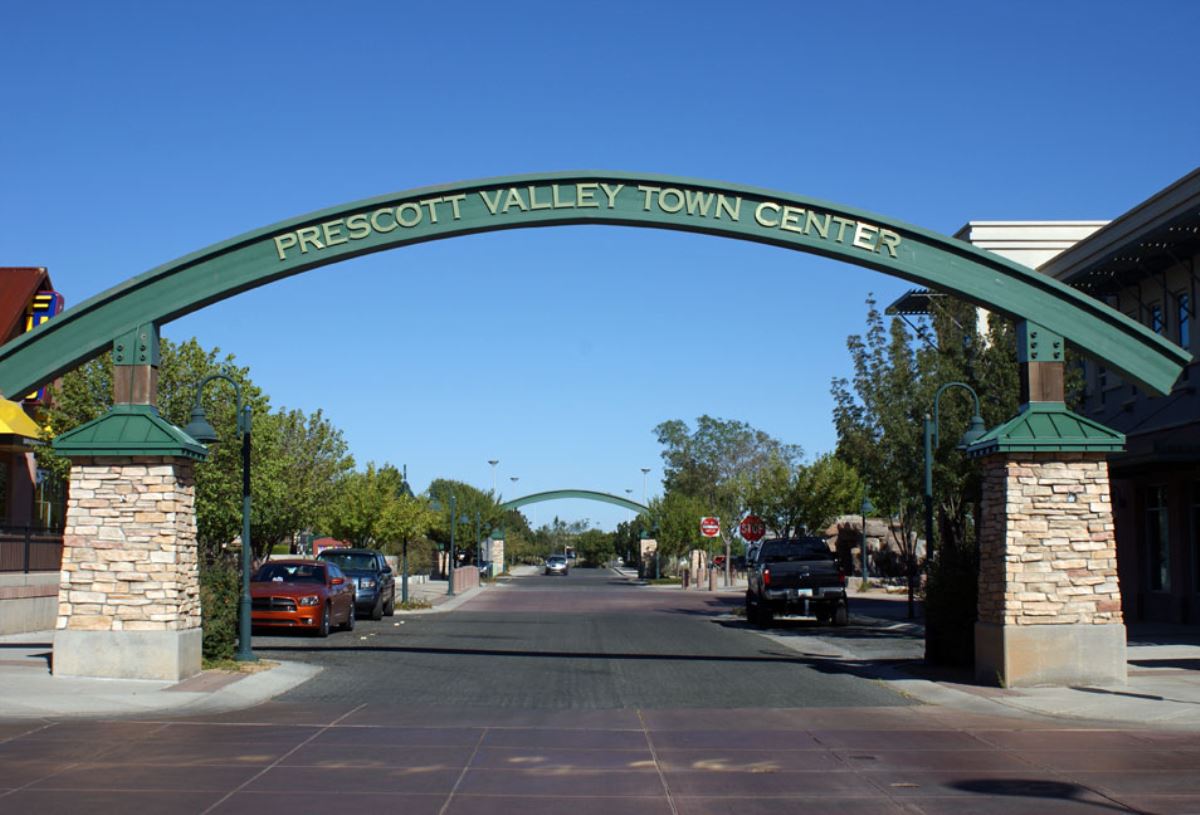 The Town of Prescott Valley has a Council/Manager form of government. The 7-member Town Council includes a voting Mayor and Vice-Mayor. The Town Council serves as the legislative and policy-making body for the Town. The Town Council works to meet the needs of the community and plan for future needs in an effective and representative manner.

The Town Manager is responsible for the overall administration of the Town in concert with the goals and policies as established by the Town Council.

Information on the Mayor & Council and the Town Manager is available by visiting pvaz.net.